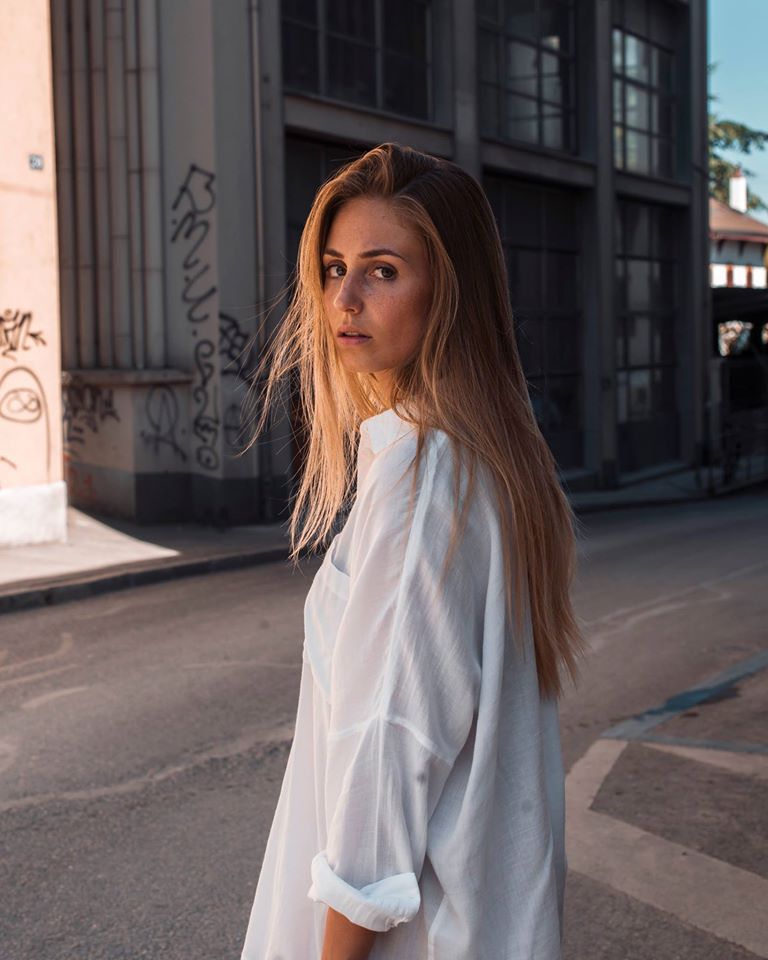 19 year old Swiss girl with a passion for travel. I live most of the time here in switzerland but I also spend a lot of time time in the french riviera where I have a second home. I started to share my adventure on instagram but I quickly felt that it wasn't enough for me, so I decided to share my story here so I can document my life and be able to go back and see all I've been doing.
I am going to live in London for the next three months, and I will try to discover this incroedible city as much as I can.
I live my life to the fullest and I enjoy every single second.