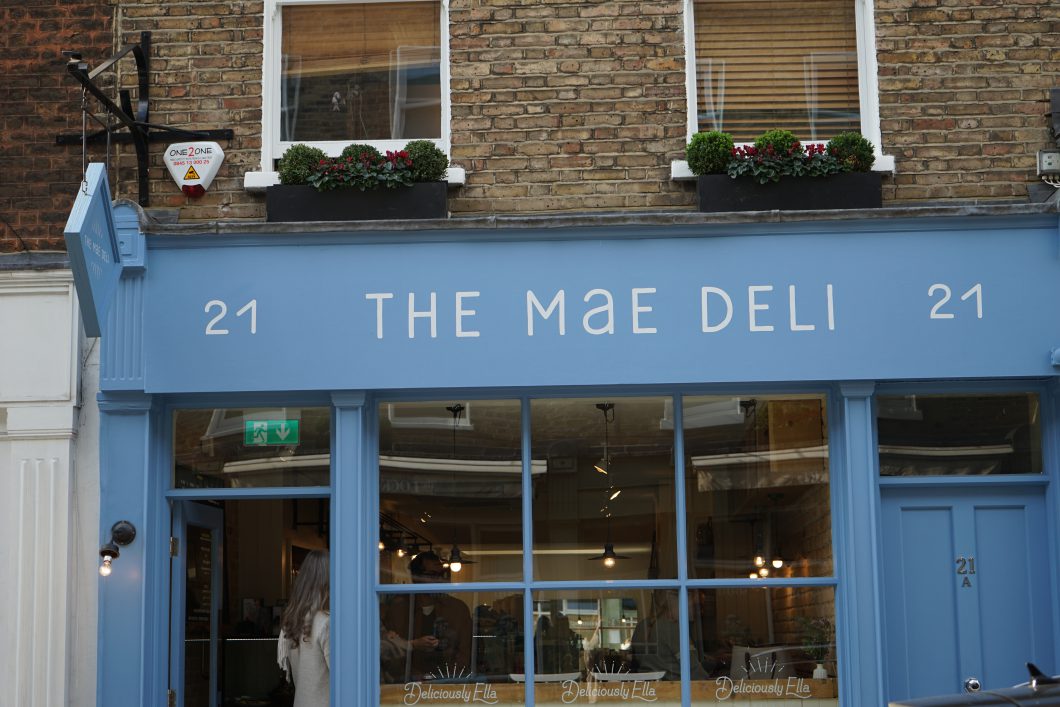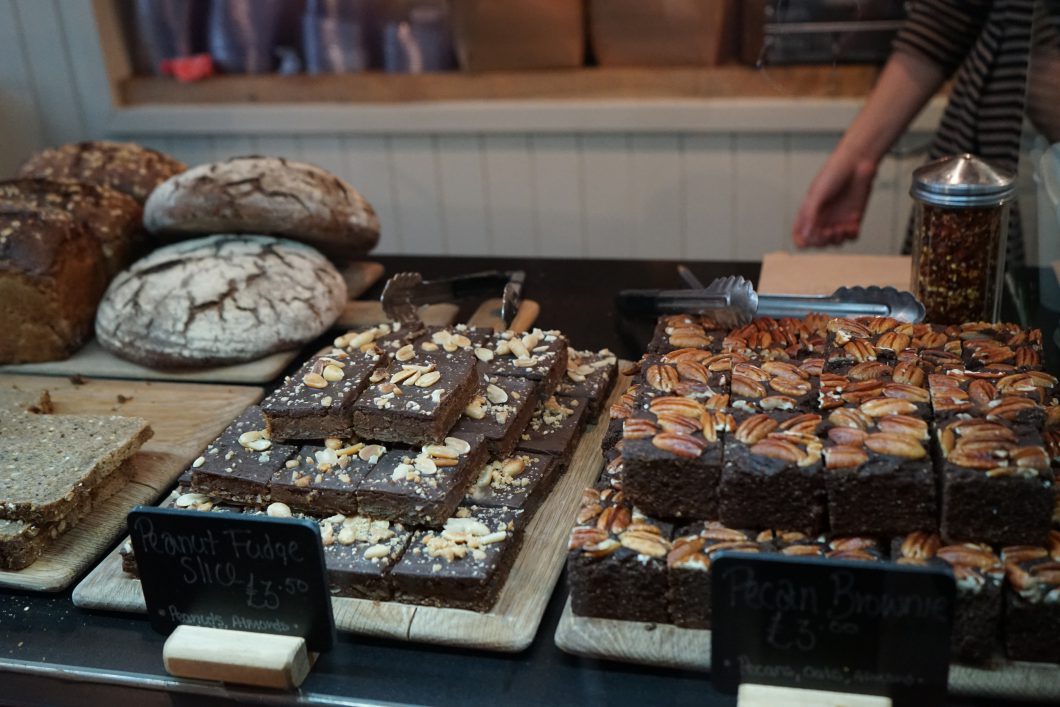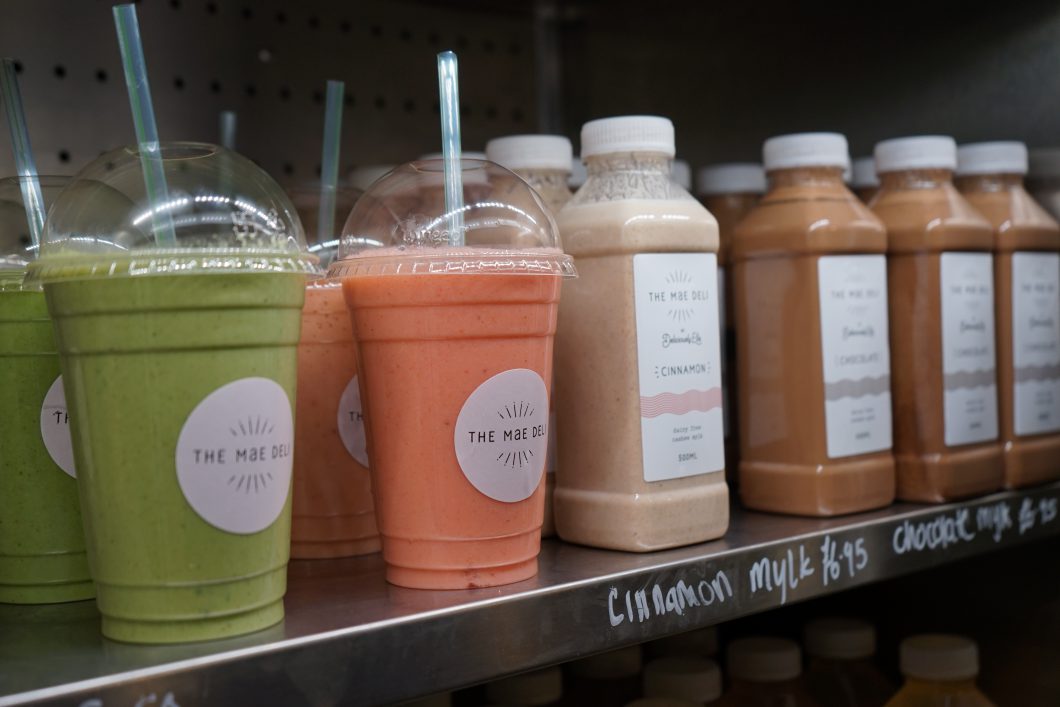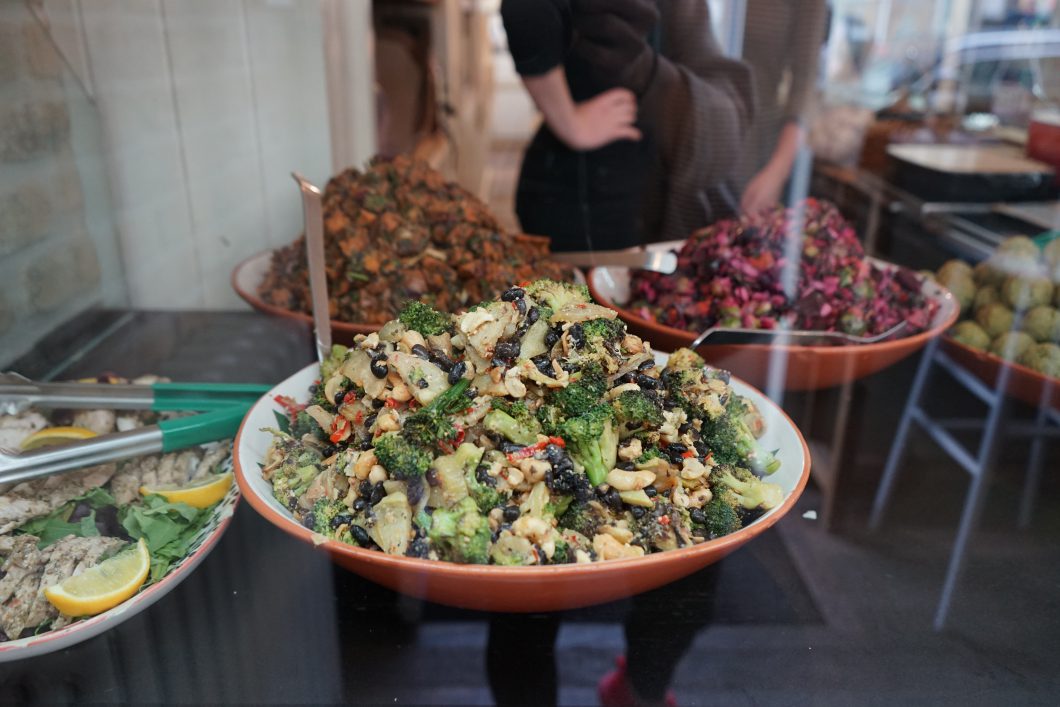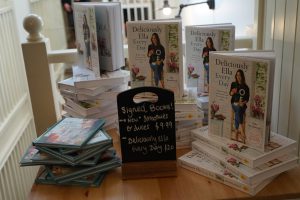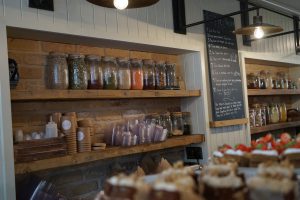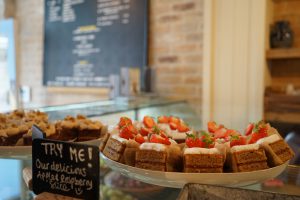 Best breakfast in London!
I've been following Ella Woodward on Instagram and her blog for a long time so I couldn't wait to try her restaurant during my next trip to London.
There it's all about delicious, natural, and seasonal food. The menu is entirely free from wheat, dairy, additives, and refined sugar.
In the mornings, choose from a base of oat porridge, coyo, acai or chia pudding and choose 3 toppings : house-made granola, fruit compote, coconut flakes and nut butter. If toast is more your thing, go for the one with smashed avo or the deli's version of PB&J. Later in the day, you can have a bowl with 4 different kinds of salads of meals like miso and sesame glazed aubergine, maple roasted sweet potato, wild rice salad… You can even add a portion of salmon or chicken to your salad plate.